Visual Reality
We refer to creating a completely immersive experience that isolates the user from the outside world. MagnifyIT can help you develop it more efficiently. We can assist you with designing an integrated VR system for your goods that delivers reliable data.
We can assist with:-
Entertainment

VR Experience

VR Workshop

VR Consulting

Digital Marketing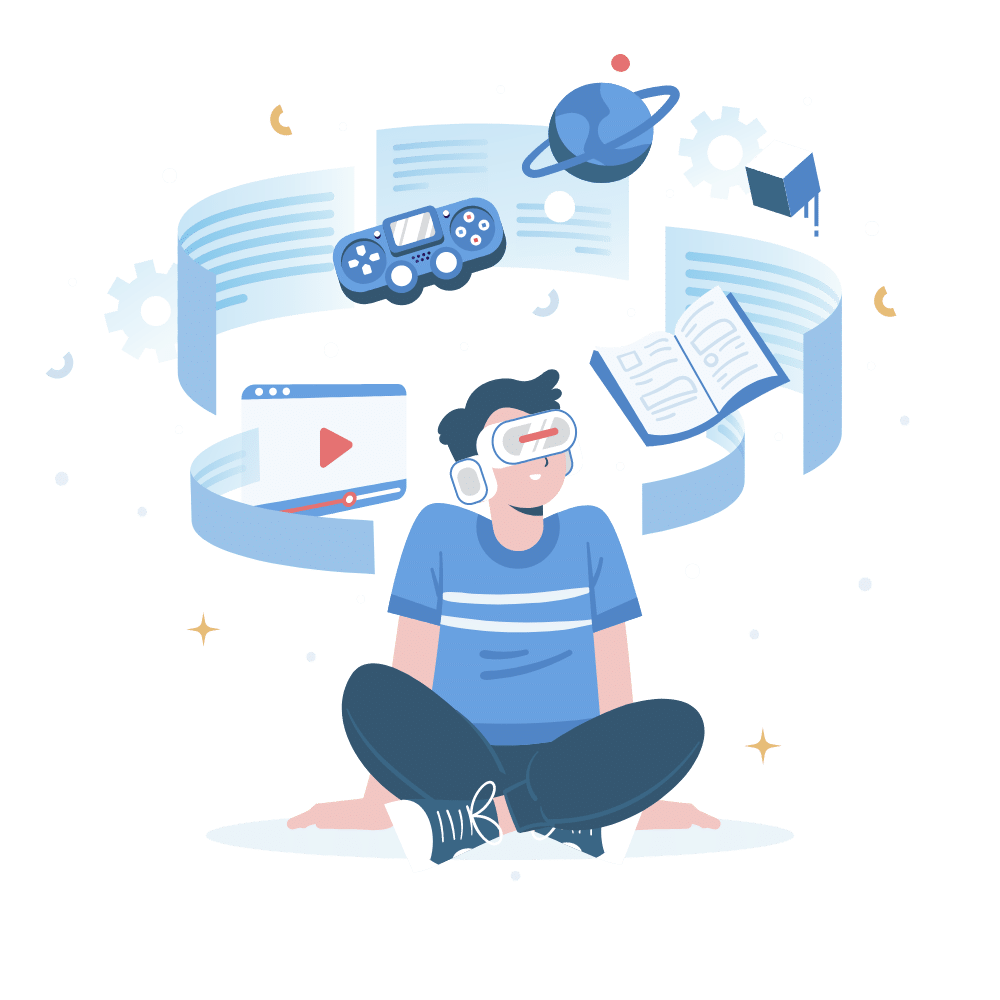 Our Visual Reality Process:-
Outlining the goals

Asset Creation

Using authority tools

Writing Custom Scripts

Project Evaluations
Augmented Reality
Augmented reality (AR) is an enhanced version of the real physical world that is achieved through the use of digital visual elements, sound, or other sensory stimuli delivered via technology. MagnifyIT strives to create augmented reality for a variety of users with varying needs, such as mobile computing or business applications.
We can assist with:-
AR Experiences

Remote Services

Competitive Differentiation

Unique Customer Experience

Digital Information

Virtual Objects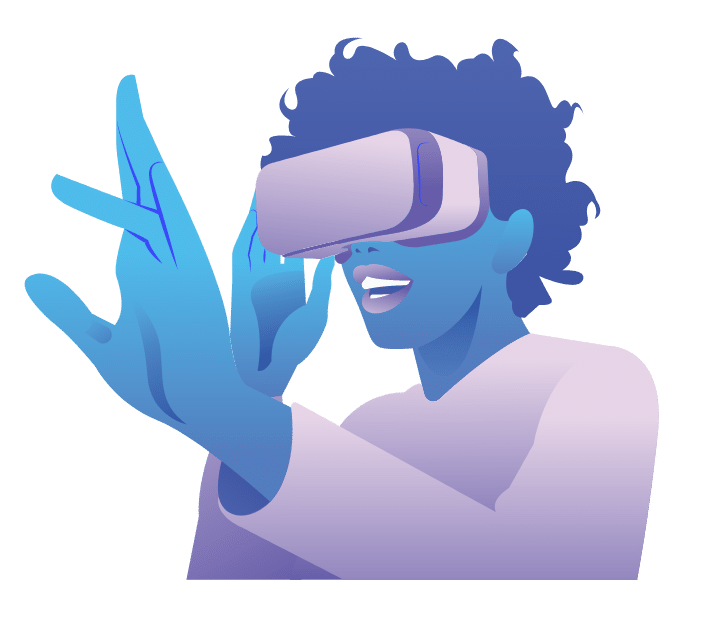 Our Augmented Reality Procedure:-
Creating a Basic Structure

Emerging Information

Defining Outlines

Optimizing the AR
Visual Effects (VFX)
By the use of our new technologies, we intend to create an on-screen image that does not exist in reality. We provide you with the best output for every kind of VFX. CGI, compositing, motion capture, or matte painting. We at MagnifyIT provide you with everything in a single click.
We can assist with:-
Background creation

generating images

Live-action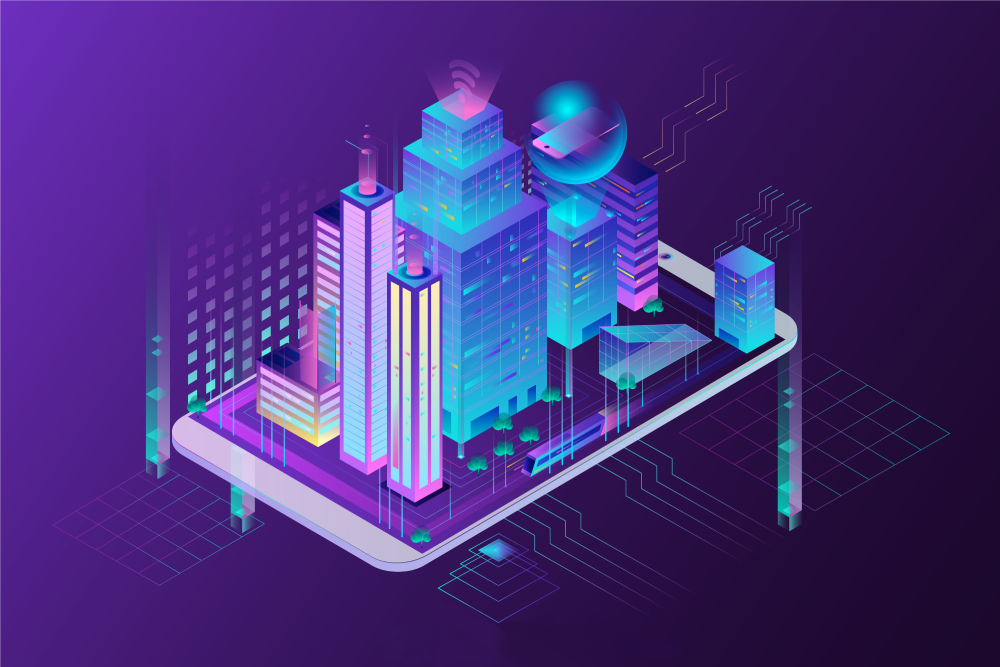 Our VFX Process:-
Creating Animations

Pre-Visuals

Designing

Tracking the Camera

Layout

Creating Model 

Research and Development

Providing Support

Lighting

Composition
Mixed Reality (MR)
It's a hybrid of the real and digital universes that allows for organic and instinctive 3D interactions between humans, computers, and their surroundings. We at MagnifyIT provide you with a new reality that is based on graphical processes, input systems, cloud computing, etc.
We can assist with:-
Furniture Fitting

Virtual Makeup

Different Filters

Gaming

Interface Creation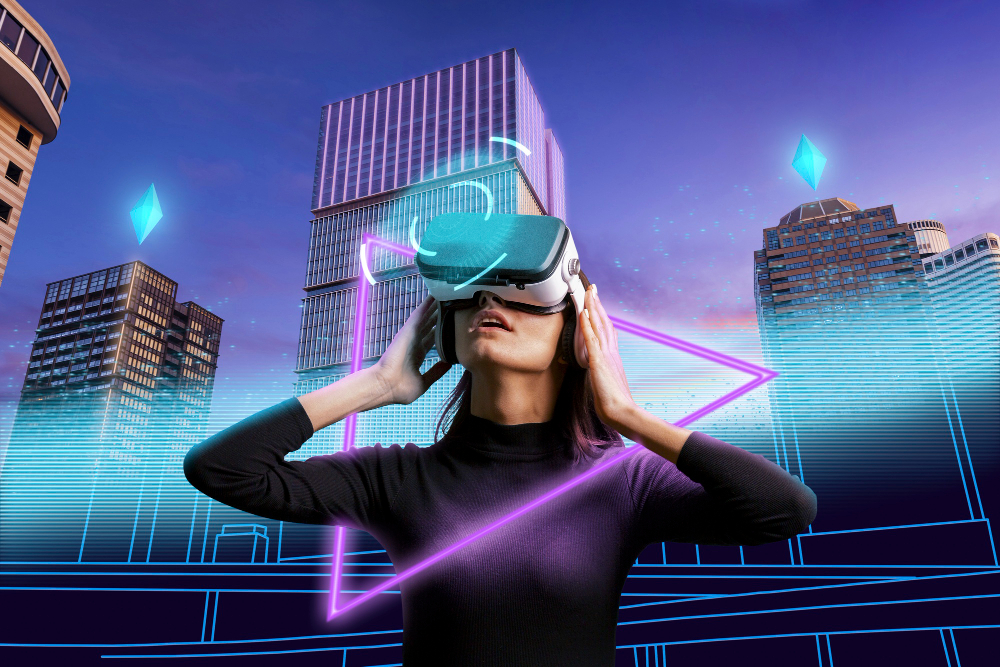 Our Mixed Reality (MR) Process:-
Analysis

Creating Interface

Frame Sketching

Giving Animations

Review the product